Video from the 35th Cooper River Bridge Run
---
Filed Apr 1, 2012 at 9:28 am
---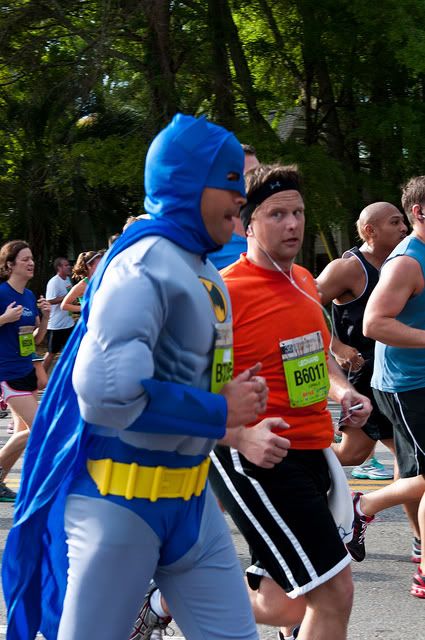 The Post and Courier has put together a solid composite video of yesterday's Cooper River Bridge Run with various sources of video, photo, and ever some over-the-top blood pumping music.
We came across the video via social media and weren't able to find it on the paper's website — so, watch the embedded version at the bottom or watch it naked over here.
Also, if you're looking for news on the problem-plagued 35th installment of race, check out our sister site's update yesterday, or the paper's update from today.
Know of any more standout photos, videos, or general coverage? See any local #MYR participants? Then let us know down in the comments.
---
---
Ken Hawkins
Ken is a Lowcountry native and has more than 10 years of journalism experience with a strong background in information visualization. He is a founder of …
More
Edit article
Message author
Article history
Comment and read more
Keep reading on this topic with
our topic pages and automatically found related coverage.
Related and recent coverage